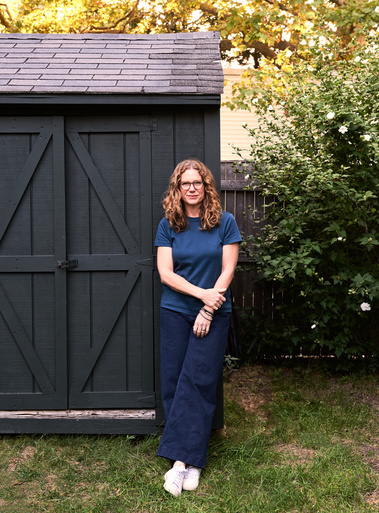 Sian Richards is a photographer based in New England outside of Boston.
She is of Canadian origin and works seamlessly in both Canada and the USA but is also the happy carrier of a British passport thanks to her Welsh father.
Working primarily with natural light and the elegance of the everyday, Sian strives to capture the quiet magic locked inside each of her subjects.
She is currently the Art Director, Lead Lifestyle Photographer and Stylist at Weston Table, a boutique decor and lifestyle brand in greater Boston.
Contact me at sian@sianrichards.ca
c 857-203-2122
Clients

Commercial: Weston Table, Jewett Farms + Co, Carly Blackmore Design, Jessica Stambaugh Design, Llanllyr SOURCE, Loblaws, Boston Pizza, Mckesson Pharmaceuticals, Canadian Tire, Lindt Chocolate, The Royal Ontario Museum, The National Ballet of Canada, The Toronto Symphony Orchestra, Soulpepper Theatre Co., Tafelmusik, Benjamin Nutter Architects, Valerie Schweitzer Architects, Emily Griffin Design, LandVest, Rogers Content Studio, KPMG Consulting, Far and Wide Collective, BMO Financial, Wellington West Financial, Claymore Investments, Next Pathway
Editorial: Town + Country Magazine, Mazda Stories Magazine, Boston Globe Magazine, Mazda Stories Magazine, Good Housekeeping Magazine, Maine Homes Magazine Chatelaine Magazine, House + Home Magazine, Canadian Living Magazine, Toronto Life Magazine, The New York Times, The Times of London Magazine, Today's Parent Magazine, Fashion Magazine, Elle Canada, Clear Life Magazine, More Magazine, The Globe and Mail, The Toronto Star, The National Post, Filmmaker Magazine, This Magazine, Dance International
Book Projects
Nomad: Designing a Home for Escape and Adventure published by Artisan Books, New York, 2019

Compagnie Marie Chouinard published by Les Editions du Passage (Montreal)
The National Ballet of Canada's Souvenir Book; 2007, 2008, 2009, 2010, 2011, 2012, 2013 (Toronto)
That'll Never Work: Stories from successful Canadian entrepreneurs, KPMG Publishing (Toronto)